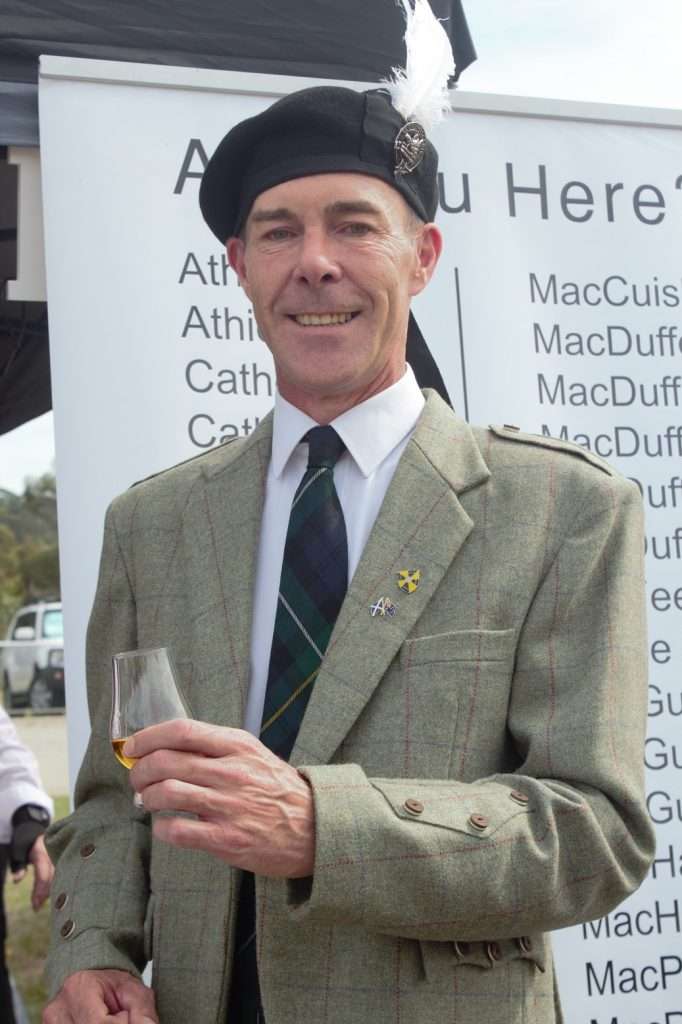 The Right Honourable The Earl of Loudoun is now permanent Patron of the Melbourne Highland Games and Celtic Festival Inc.
The Rt Hon Simon Abney-Hastings is the 15th Earl of Loudoun and Clan Chief of the Loudoun Campbells.
The Earl of Loudoun is keen to ensure that Scottish Gaelic culture remains as part of the many varied cultures that make up the Australian landscape. The Melbourne Highland Games & Celtic Festival are significant in the Scottish event calendar, being the only gathering of this type in the greater Melbourne area. The Games committee work alongside other cultural groups to show unity in diversity which reflects the friendly way in which all Australians embrace each other.
About the 15th Earl of Loudoun
Grandson of Barbara Huddleston Abney-Hastings, 13th Countess of Loudoun.
On his Grandmother's side, he is directly descended from and heir-general of George Plantagenet, 1st Duke of Clarence (Brother of Richard III)
Other notable ancestors include
Biography
Past Patrons
2002 – 2012: Lord Mauchline
Since 2012: The Right Honourable Earl of Loudoun, Simon Abney-Hastings