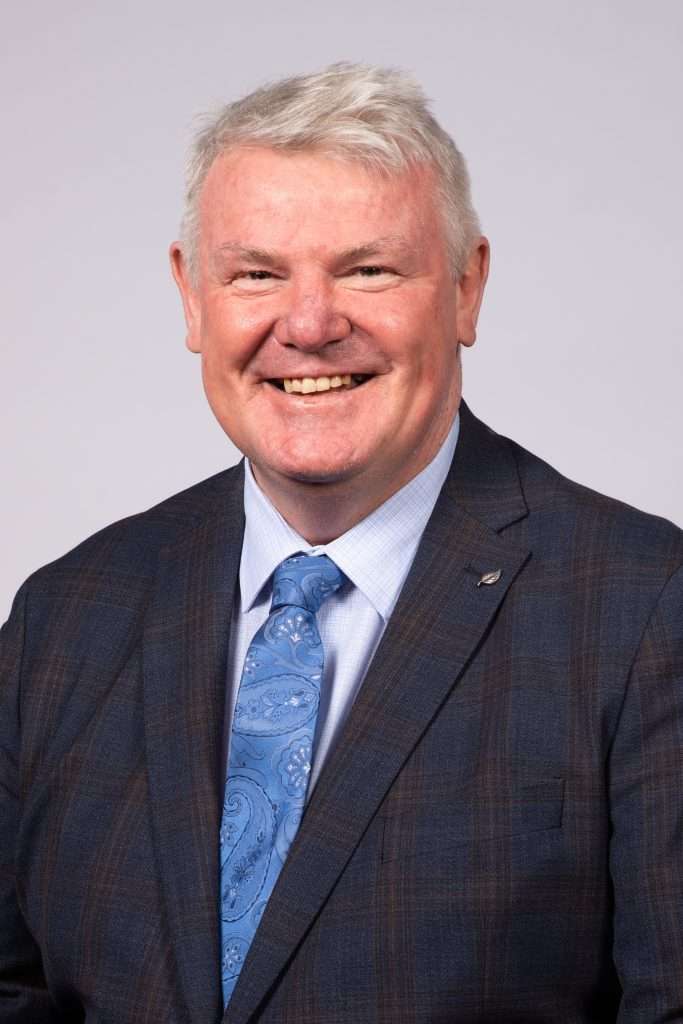 The Honourable Shaun Leane MLC, President of the Victorian Legislative Council is our Chieftain of the Day for the 2023 Melbourne Highland Games & Celtic Festival.
As the 2023 Chieftain for the day, it is my pleasure to welcome you all to the 57th Melbourne Highland Games & Celtic Festival. I am sure that you will all have an enjoyable time and that you will make this year's event even better than last year's amazing festival. I would particularly welcome the hundreds and hundreds of volunteers, competitors and performers and wish them every success in their respective endeavours.
I also welcome those visitors who have travelled from near and far to participate and enjoy the many aspects of our ancient Scottish Games and the many other Celtic Cultural festivities that will be on show.