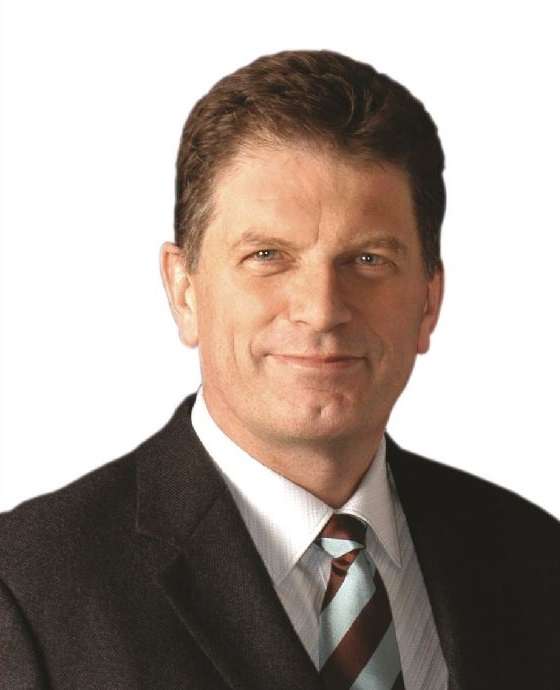 The Honourable Mr Ted Baillieu AO is the Ambassador for the 2022 Melbourne Highland Games & Celtic Festival!
Mr Baillieu is a former Premier, becoming Victoria's 46th Premier and Minister for Arts from 2010 to 2013. After serving as the Member for Hawthorn since 1999, he retired from Parliament in 2014. As a former architect and Fellow of the Australian Institute of Architects, Ted uses his knowledge and experience to address Victoria's challenges. He maintains a keen interest in the built environment. He pursues a significant International Engagement Strategy to provide increased opportunities for Victorian business to grow the economy, and actively promotes Victoria's multicultural people.
Ted is the recipient of the Aust. India Business Council's 2013 Ashoka Medal, and the 2014 Asian Leadership Special Public Service Award. He serves as Melbourne University's Honorary Enterprise Professor associated with the Faculty of Architecture, Building and Planning, and is an appointed Adjunct Professor, at Swinburne University.
He Co-Chaired the Victorian Government's Cladding Task Force (2017-2019), and Chaired the Victorian Government's ANZAC Centenary Committee – coordinating Victoria's commemorations (2013-2019).
In 2017, Ted joined the Committee of the Melbourne Cricket Club.
He is Patron of a number of groups including Multicultural Arts Victoria, Public Record Office of Victoria, The Sovereign Hill Museums Association, Queenscliffe Historical Museum and Cancer Council Victoria: Relay for Life Hawthorn.
Ted is also Chieftain of the Victorian Highland Pipe Band Association, as well as Ambassador of the Melbourne Highland Games and Celtic Festival.
He is a long-time member of the Brighton Icebergers and Co-Founder of the Pier to Perignon Swim. Ted and his wife Robyn have three children.